Bad Weather Affecting Satellite Viewing
Symptoms / Diagnosis of Sky Dish LNB Problems
If you notice your Sky TV picture scrambles, pixelates, displays a blue screen or your recordings fail, then this could be down to bad weather.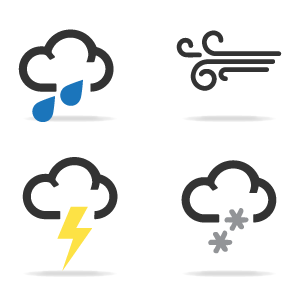 The Solution
No need to panic! If it's bad weather causing interference with your equipment, the best thing to do is to turn off your sky box and wait until the bad weather passes. If you still receive interference once the adverse weather has passed, please give Sat Insure a call on 0800 121 8611 as we may have to send an engineer to realign the satellite dish.
Still Can't Fix It? Get In Touch
We offer free over the phone help, to speak to our UK based help desk see the options below:
Phone Us For Free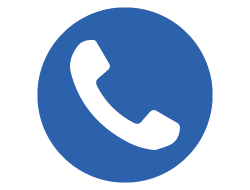 0800 121 8611
Our Opening hours are:
Monday - Friday: 8am - 6pm
Saturday - Sunday: Closed
Request A Call Back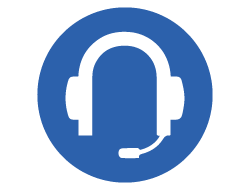 Simply fill in the form below and we will call you back.
.
Send Us An Email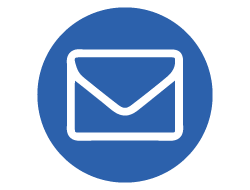 If you wish to send us an email our address is enquiries@satinsure.com. Alternatively you can use out web form by clicking the button below.
Email Form