Favourite Channels
You can now add your favourite channels on your Sky box. If you are using a Sky+HD box please use the following steps to add your favourites:
Press 'Services' button on RCU (Remote Control Unit).
Press the 'down arrow' to access the 'Accessibility Tab'.
Pres the 'right arrow' twice to access the 'favourites tab'.
In the below menu you will see the list of channels.
You can scroll through these by using the 'up and down' arrows on your RCU.
When you identify your favourite channels, press the 'yellow button' on your RCU to select.
After you have chosen your channels, press the 'green button' on your RCU to 'save'.
While watching your Sky TV, you can also now press the 'blue button' on your RCU to bring up a banner that lets you scroll through your favourite channels (by repeatedly pressing the 'blue button'). When you find the channel you want to view, you can then simply press the 'select' button to view this channel.
Still Can't Fix It? Get In Touch
We offer free over the phone help, to speak to our UK based help desk see the options below:
Phone Us For Free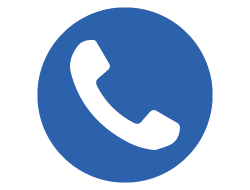 0800 121 8611
Our Opening hours are:
Monday - Friday: 8am - 6pm
Saturday - Sunday: Closed
Request A Call Back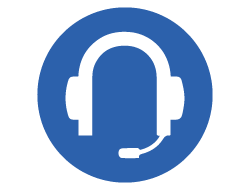 Simply fill in the form below and we will call you back.
.
Send Us An Email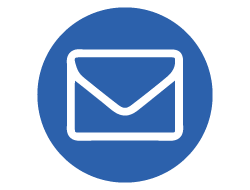 If you wish to send us an email our address is enquiries@satinsure.com. Alternatively you can use out web form by clicking the button below.
Email Form