Missing Sky TV Channels
Problem
If you notice a few of your Sky channels are not receiving any satellite signal but others are fine, then there are a few things you could try before calling your insurers.
The Solution
A software update may resolve the issue.
Turn Sky box off at the mains.
Check front of box to make sure all lights are off.
Hold down the 'back-up' button.
Switch box back on (Still holding the back up button).
Keep holding button until message on screen shows a software update in progress.
Wait 10 minutes until it is complete, turn your Sky box back on and finally check the channels.
Still Can't Fix It? Get In Touch
We offer free over the phone help, to speak to our UK based help desk see the options below:
Phone Us For Free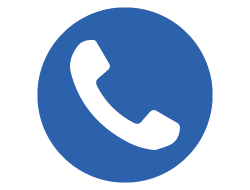 0800 121 8611
Our Opening hours are:
Monday - Friday: 8am - 6pm
Saturday - Sunday: Closed
Request A Call Back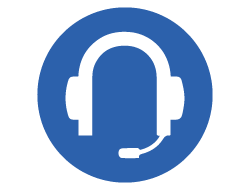 Simply fill in the form below and we will call you back.
.
Send Us An Email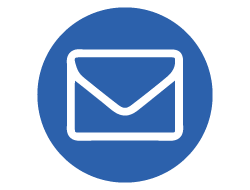 If you wish to send us an email our address is enquiries@satinsure.com. Alternatively you can use out web form by clicking the button below.
Email Form