No Sound From Sky Box
No sound from Sky Box is a fairly common problem can be caused by a number of reasons, however there is usually an easy fix.
TV on Mute
It sounds obvious but it's always worth double checking the the mute button on the remote has not been accidentally pressed.
No Sound From Sky Box – Loose Cables
It is possible that the Scart or HDMI connector (the cables which connects your Sky box to your TV) has come loose again causing no sound to be heard. It's also worth double-checking the cables are correctly and securely plugged in to both the TV and Sky Box inputs.
Still Can't Fix It? Get In Touch
We offer free over the phone help, to speak to our UK based help desk see the options below:
Phone Us For Free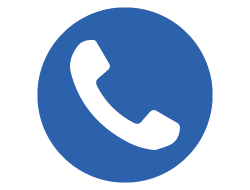 0800 121 8611
Our Opening hours are:
Monday - Friday: 8am - 6pm
Saturday - Sunday: Closed
Request A Call Back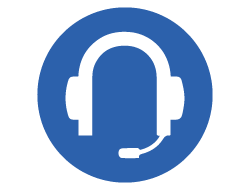 Simply fill in the form below and we will call you back.
.
Send Us An Email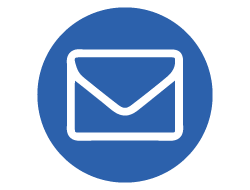 If you wish to send us an email our address is enquiries@satinsure.com. Alternatively you can use out web form by clicking the button below.
Email Form