Pairing Your Sky Viewing Card
Problem
When your Sky box displays a message stating that you are using the wrong viewing card, this can be because the card is slightly burned due to the heat that naturally generates inside the box. Ultimately, the viewing card will need replacing is not recognised by the box you are using until it is paired with the box.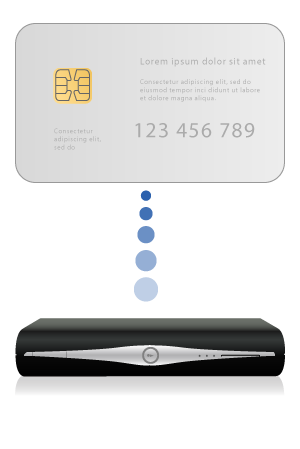 The Solution
Phone Sky support on 0344 2414 141 to order a new card.
When the card arrives you must insert the card into the card slot.
You will then need to call Sky to pair the card.
When the card is paired your channels will be viewable once again.
For more information on pairing your Sky viewing card please Click Here
Still Can't Fix It? Get In Touch
We offer free over the phone help, to speak to our UK based help desk see the options below:
Phone Us For Free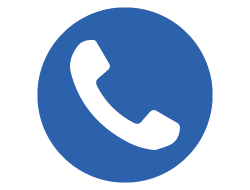 0800 121 8611
Our Opening hours are:
Monday - Friday: 8am - 6pm
Saturday - Sunday: Closed
Request A Call Back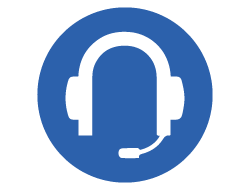 Simply fill in the form below and we will call you back.
.
Send Us An Email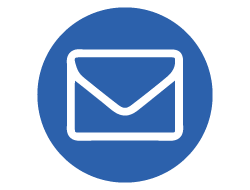 If you wish to send us an email our address is enquiries@satinsure.com. Alternatively you can use out web form by clicking the button below.
Email Form