Sky Dish LNB Problems
Symptoms / Diagnosis of Sky Dish LNB Problems
The LNB (Low Noise Block Downconverter) is the arm like device that sits facing the dish. It is a key part of the digital set up and damage to this could result in intermittent or total loss of signal. The most common problem that occurs is a loose connector because, due to its position it can be vulnerable to bad weather and wind in particular.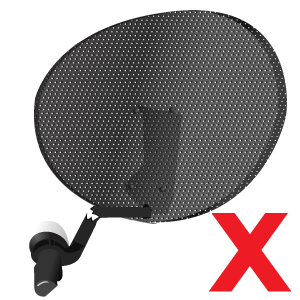 The Solution
Many problems can be solved over the phone by our technical team, but unfortunately a damaged LNB is not one of them. If your LNB has become loose or fallen off, you will require an engineer to reconnect the cables or fit a new LNB. Give Sat Insure a call on 0800 121 8611 to find out if you are eligible for free technical support.
Still Can't Fix It? Get In Touch
We offer free over the phone help, to speak to our UK based help desk see the options below:
Phone Us For Free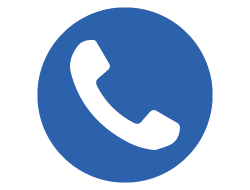 0800 121 8611
Our Opening hours are:
Monday - Friday: 8am - 6pm
Saturday - Sunday: Closed
Request A Call Back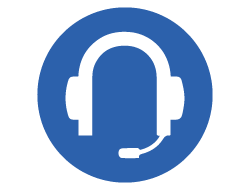 Simply fill in the form below and we will call you back.
.
Send Us An Email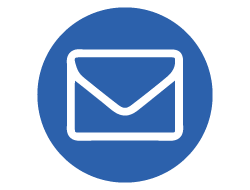 If you wish to send us an email our address is enquiries@satinsure.com. Alternatively you can use out web form by clicking the button below.
Email Form